Contact us today
to receive current rates and a complimentary in-depth quote and overview of current market conditions affecting your local mortgage market.
NOTE: Rates are subject to change without notice
| Bank Rates | Term | Our Rates |
| --- | --- | --- |
| | | |
| | | |
| | | |
| | | |
| | | |
| | | |
| | | |
| | | |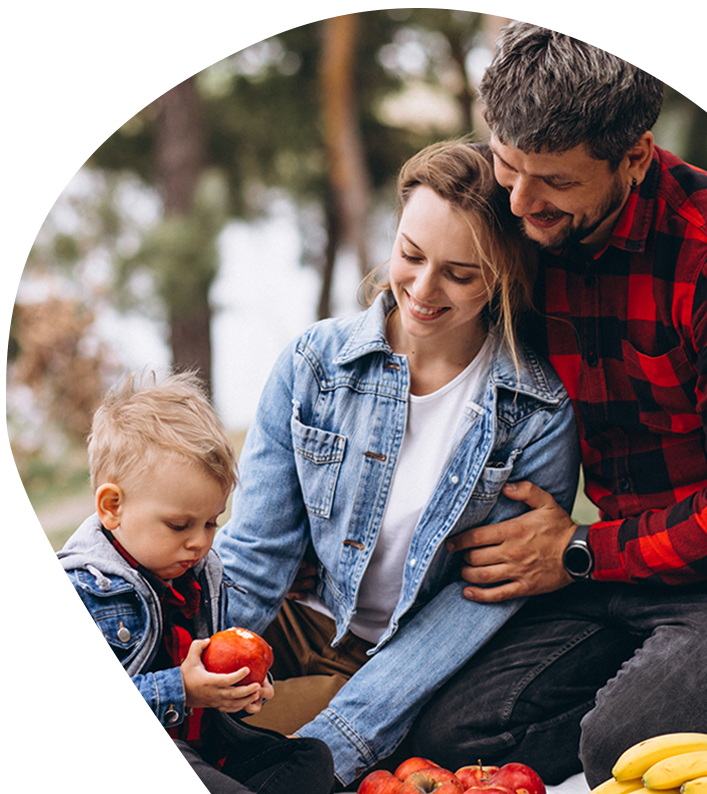 DHUGGA MORTGAGES
We Are Here To Help You
Self-Employed

Get a low rate, save on interest and get help from our Mortgage team

New To Canada

Secure the best rates buying a Home as a Newcomer to Canada

Investment Properties

Build your long term wealth with Real Estate. Find the right mortgage for you.

Debt Consolidation

Specialized lending options for homeowners. Access over 500 lenders.

Home Renovations

Contact us to learn more about home renovation financing options

Private Mortgages

Private Mortgage at Low Rates - All credit scores accepted
Ken G, Mississauga
"Jaspreet is Honest, Reliable, Professional, Dedicated and very Passionate to help his mortgage customers in Brampton, Mississauga, Toronto and GTA…Jaspreet and his team did everything they could to help me and my husband secure a private mortgage when the bank turn down our mortgage application. We feel very happy to have met and worked with Jaspreet, and will definitely recommend him to our friends and clients for first, second or even third mortgages."
Ken G, Mississauga
Satisified Home Owner
Simon W, Toronto
"I am a real estate investor and the own multiple properties all over GTA. Over the years I have bought many properties through Jaspreet's Mortgage financing. When I needed someone to handle the mortgage of my personal condo I choose Jaspreet from Private Lender Ontario team."
Simon W, Toronto
Satisified Real Estate Investor
Kham H, Brampton
"Due to personal circumstances, we needed to sell my house quickly. We contacted Private Lender Ontario team because of a referral from a friend. I was also worried we will not be able to secure mortgage on our next home. You can imagine our surprise when we got mortgage secure in less than 10 days. Jaspreet gave us exactly what I needed and he worked very hard to help us close on our home. I would recommend him to anyone needing to secure a mortgage fast."
Kham H, Brampton
Satisfied Home Owner
John S, Toronto
"We would like to thank Jaspreet and his mort team for an outstanding job of guiding us through the process of private lending. In the beginning, it was very daunting to secure private second mortgage funds but Jaspreet was fantastic to work with and made it effortless for us. We most highly recommend Jaspreet to anyone thinking to secure private funds in Ontario."
John S, Toronto
Satisfied Condo Investor
Sandra T, Mississauga
"This is our second home, and we are incredibly happy. Jaspreet was so patient with us as we were figuring out what types of private funds we wanted. He never pushed us on anything and he was always available to answer. Interest rate on our second mortgage was great. If we ever decide to use private funds for real estate investment or debt consolidation, just call Jaspreet, he will help you."
Sandra T, Mississauga
Satisfied Real Estate Investor
Jannet B, Brampton
"We just closed on our fourth private lending real estate deal with Jaspreet. I wanted to let you know how pleased I am that I chose private lender Ontario team. They did all the hard work for me and got me the best private mortgage rate in GTA. I can't thank you enough for all your help and for making the process of private lending easier for me."
Jannet B, Brampton
Satisified Home Owner
What's Next?
Get in Touch
First time buyer or refinancing? Call for a free quote!

Apply Now
We shop for the best mortgage option at no charge to you.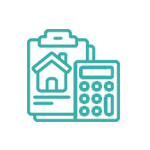 Mortgage Calculators
Crunch the numbers and explore your mortgage options!
Start Your Journey to
Homeownership Today​