What Is A Mortgage Going To Cost You Each Month?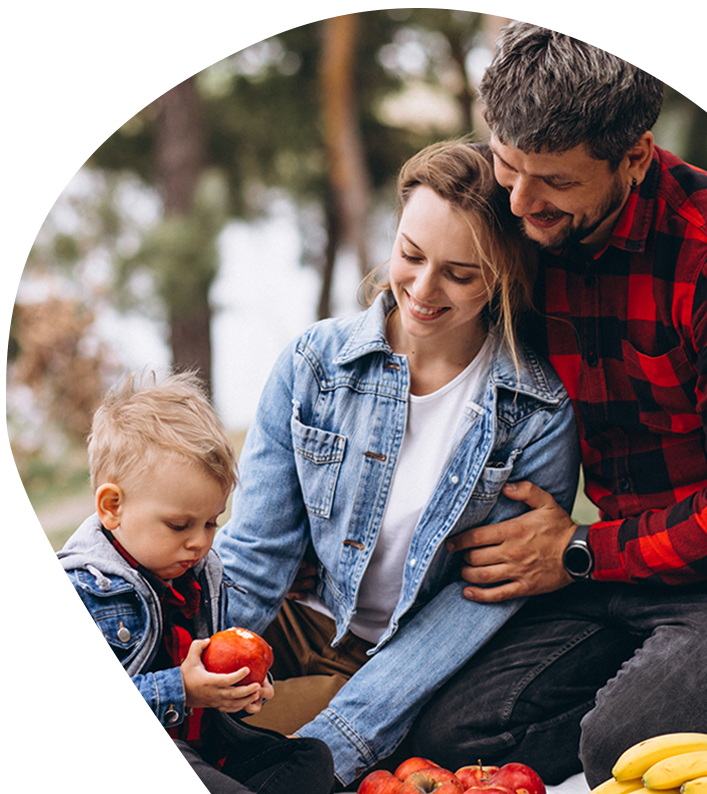 DHUGGA MORTGAGES
We Are Here To Help You
Self-Employed

Get a low rate, save on interest and get help from our Mortgage team

New To Canada

Secure the best rates buying a Home as a Newcomer to Canada

Investment Properties

Build your long term wealth with Real Estate. Find the right mortgage for you.

Debt Consolidation

Specialized lending options for homeowners. Access over 500 lenders.

Home Renovations

Contact us to learn more about home renovation financing options

Private Mortgages

Private Mortgage at Low Rates - All credit scores accepted
What's Next?
Get in Touch
First time buyer or refinancing? Call for a free quote!

Apply Now
We shop for the best mortgage option at no charge to you.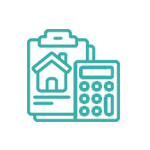 Mortgage Calculators
Crunch the numbers and explore your mortgage options!
Start Your Journey to
Homeownership Today​